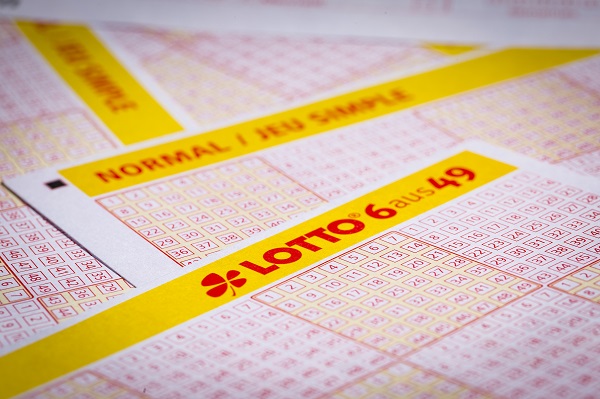 On Monday 6 February 2023, Luxembourg's National Lottery confirmed that two players, one of whom comes from Luxembourg, won the €15 million LOTTO jackpot.
This means that more than €7.8 million has been won in the Grand Duchy; two players had the winning combination for the LOTTO draw on Saturday 4 February 2023, so they will share the jackpot that stood at more than €15 million.
The lucky winner from Luxembourg now has 60 days to make themself known to the National Lottery and pocket their prize of €7,830,576.
LOTTO is a coordinated draw game played both in Germany and in Luxembourg marketed by the National Lottery. It is a "6/49" type game with two additional games: Super 6 and Spiel 77 which can be played by adding the price of the corresponding bets on the game slip. The draws are made every Wednesday and Saturday evening and it is also possible to subscribe for several weeks and/or several draws in a row.
Those participating must have their LOTTO slip validated at one of the National Lottery sales outlets or online at www.loterie.lu.
For more than 75 years, the proceeds generated by the Lottery have been donated to social, cultural, environmental and even sporting projects through the Œuvre Nationale de Secours Grande-Duchesse Charlotte. To date, the National Lottery has been able to pay more than €475 million since its creation in 1945.