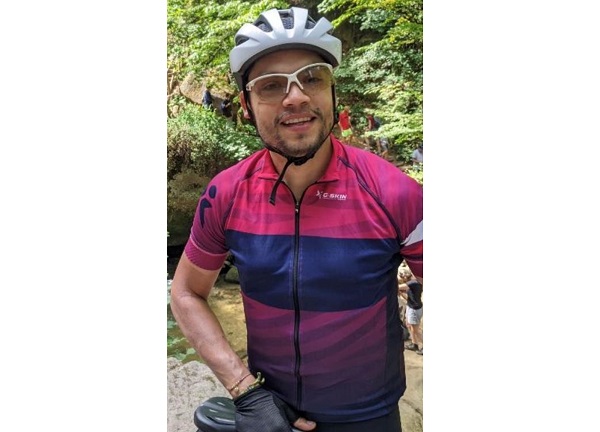 Missing: Mario Garcia Ortiz; Credit: Police Grand-Ducale
The Grand Ducal Police have called for information regarding a missing 41-year-old man from Strassen.
As reported by the police, Mario Garcia Ortiz, a resident of Strassen who was born in Colombia in 1982, has been missing for several days.
The missing man is described as being about 1.75 m tall and weighing about 90 kg. He is reported to have black hair and brown eyes and to speak French, English and Spanish. He is also described as having a tattoo featuring two black waves on one arm.
The police have asked for any information about the missing person to be sent to the Luxembourg-Gare police department, either via email: Police.LUXEMBOURG@police.etat.lu or via tel.: 244-401400.