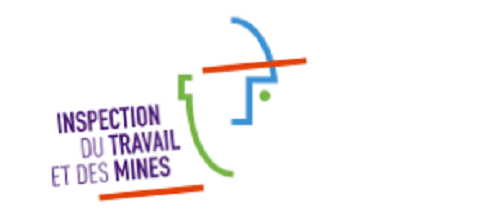 On Thursday 26 January 2023, the Grand Ducal Police confirmed details of a work accident that took place at a construction site in Schengen.
The incident took place at around 09:20 this morning at a construction site on the Route du Vin in the town.
According to the police, the construction worker, a roofer, fell around seven metres from scaffolding.
The accident victim who, according to initial information, did not sustain life-threatening injuries, was brought to hospital for medical treatment after initialling receiving first aid on site.
The Inspection du Travail et des Mines (ITM) was informed and attended the scene to establish the circumstances surrounding the accident.