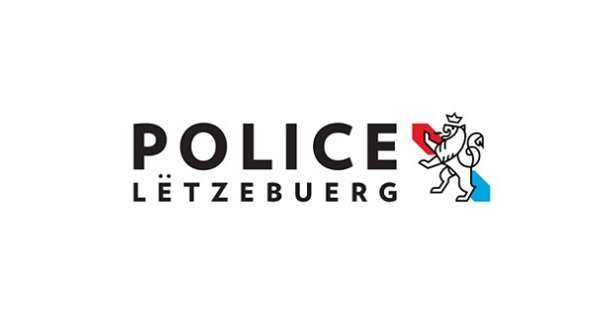 The Grand Ducal Police have reported that residents of a home in Bivange, south of Luxembourg city, were threatened during a home invasion on Saturday 21 January 2023.
The incident happened shortly after 06:00 when the residents of the home on the Rue de la Forge were robbed, beaten and threatened with a knife. Two people answered the doorbell and were confronted by two men and were physically attacked with punches and a kitchen knife from which they received what were described as minor injuries. During the attack, another person asleep on the top floor was spared from the attack.
The perpetrators took several valuables, including a laptop, a mobile phone and cash, then fled with the stolen goods.
The victims called the police who immediately initiated a search, with several police units and supported by a dog handler; however, the results were negative.
The injured persons filed a report, evidence was secured at the scene of the crime and an investigations was initiated.