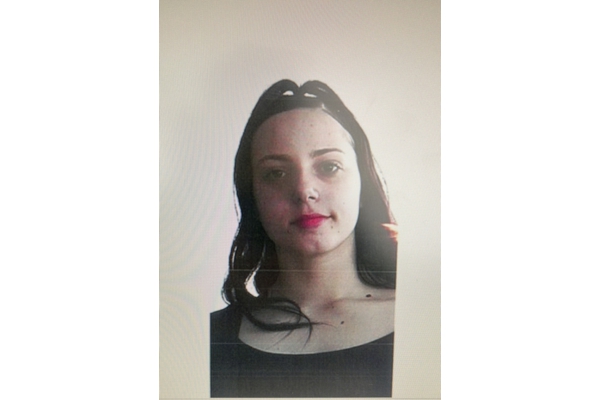 Lana Domenica Mastropaolo Wampach, reported missing; Credit: Police Grand Ducale
On Tuesday 16 August 2022, the Grand Ducal Police announced that a 13-year-old girl, Lana Domenica Mastropaolo Wampach, has been missing since Wednesday 10 August 2022.
The missing person is described as 1.50-1.60 metres tall and has straight, long brown hair. She was last seen in Hellingen when she left her home around 10:00. She speaks Luxembourgish.
The police have appealed that if anyone has any information that could be deemed useful about the missing girl, they should contact the police emergency number 113 or the Dudelange police station via tel.: 244 69 1000 or via email: police.dudelange@police.etat.lu.