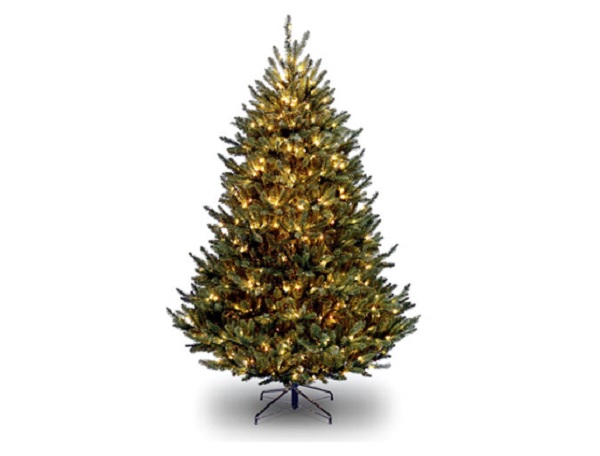 The Ville de Luxembourg has issued a public request for Christmas Trees: the Parks Service is looking for around twenty Christmas trees to decorate the capital during the Christmas period.
Anyone who has a tree ranging from 8 to 20 metres tall, which they wish to cut down because of its height, are asked to contact the Parks Service (tel: 4796-3423 / email: parcdemande@vdl.lu, accompanied by a photo of the tree in question) up to the end of September 2022. The tree must have a suitable shape (dense and +/- symmetrical) and must not be surrounded by other trees.
The Parks Service will be responsible for felling and transporting the trees free-of-charge from mid-October and will then place the trees in various places in the capital, such as Place d'Armes, Place Emile Mousel and Place Joseph Thorn, in order to ensure a warm atmosphere during the holiday season.