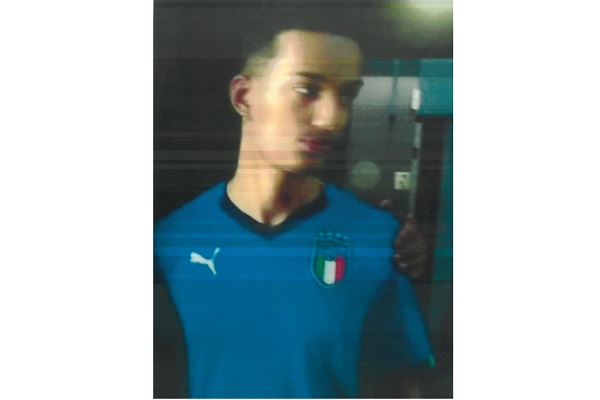 Missing: Tiago Coelho Pereira; Credit: Police Grand-Ducale
The Grand Ducal Police have reported that seventeen-year-old Tiago Coelho Pereira from Remich is currently missing.
The missing individual is described as being of slim build and about 1.85 metres tall with short brown curly hair and brown eyes. There is no information regarding clothing at this time. He speaks Portuguese, English and French.
Anyone with information about the whereabouts of Tiago Coelho Pereira should contact the Remich / Mondorf police station via tel.: 244-771000 or via email: Police.REMICHMONDORF@police.etat.lu or by calling the emergency number 113.
Update: The Grand Ducal Police announced on Tuesday 9 August 2022 that the missing person has since returned safely home.