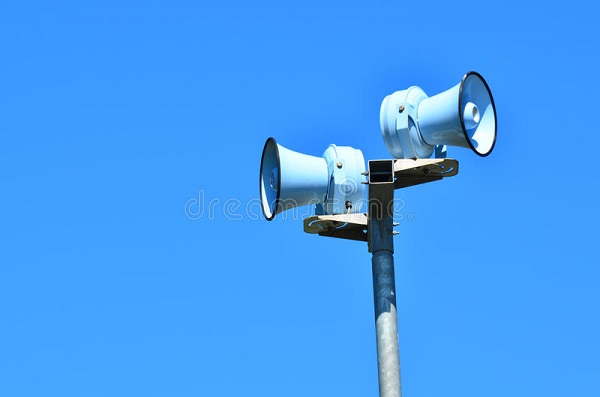 Air raid siren; Credit: Dreamstime
On Wednesday 29 June 2022, as part of the government's national test strategy, the Luxembourg-Ville (City of Luxembourg) announced that the siren tests will be extended to its municipal territory from July 2022.
Thus beginning 4 July 2022, the siren network will be tested monthly on every first Monday of the month around noon for approximately three minutes.
It should be noted that the sirens constitute an alert signal to the population in the event of a nuclear danger.