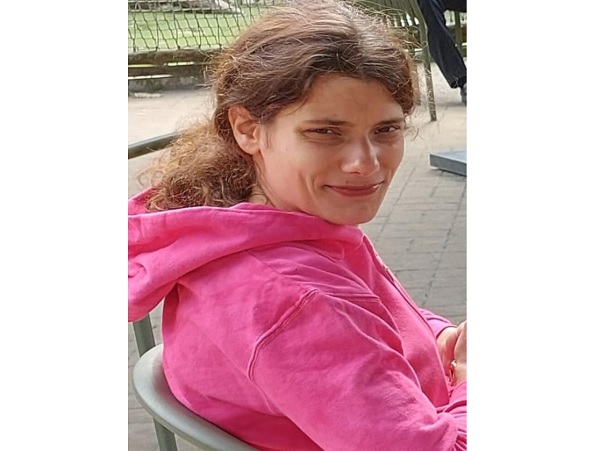 Missing: 28-year-old Liridona Bulaku; Credit: Police Grand-Ducale
On Tuesday 18 January 2022, the Grand Ducal Police reported that Liridona Bulaku, a 28-year-old woman from Diekirch, has been missing since 15 January 2022.
The missing person was last seen in Beaufort in eastern Luxembourg at around 15:30 on Saturday 15 January 2022.
She is described as being about 1.53 metres tall and of normal build. She has long black hair and speaks Luxembourgish. She was last seen wearing an olive green jacket with a fur hood.
Anyone with information about the whereabouts of the missing person should contact the Diekirch / Vianden police station via tel.: 244-801000 or via email: Police.DIEKIRCHVIANDEN@police.etat.lu.