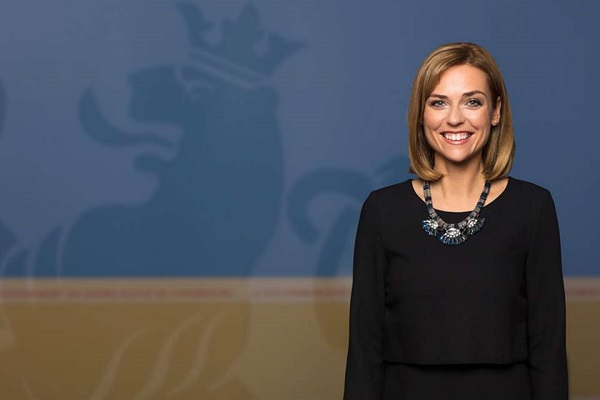 Taina Bofferding, Luxembourg's Minister of the Interior; Credit: SIP
On Monday 3 January 2022, Luxembourg's Ministry of the Interior and Ministry of Equality between Women and Men have announced that Minister Taina Bofferding has tested positive for COVID-19 following regular screening through self-diagnostic tests.
The result has yet to be confirmed by a PCR test but, to limit the spread of the virus, the Minister, in compliance with government health measures, immediately self-isolated while awaiting the final result, in accordance with the provisions of the amended law of 17 July 2020 on measures to combat the COVID-19 pandemic.
Minister Bofferding, who has been fully vaccinated, is currently symptom-free and will continue to work from home.