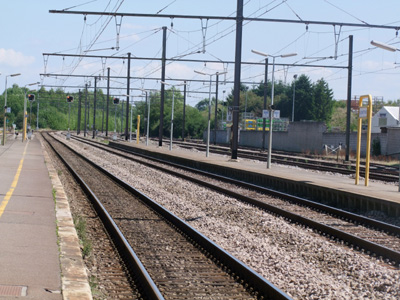 The Grand Ducal Police have confirmed that a 14 year-old girl has died after being hit by a train at the level crossing in Heisdorf.
The incident happened at around 06:45 this morning, Friday 22 October 2021, at the train station in Heisdorf.
The emergency doctor arrived at the scene but could only determine that the victim had died as a result of the accident.
The public prosecutor has commissioned a forensics examination to investigate the accident.
The Groupe de Support Psychologique (GSP) went to the site to provide support to those who witnessed the accident.
The railway line #10 has been closed until further notice.