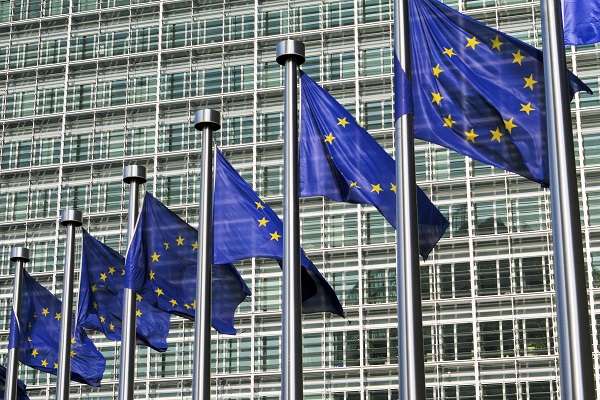 The European Commission announced on Thursday its decision to refer Luxembourg to the Court of Justice of the European Union (ECJ) for failing to transpose European Union (EU) rules on the acquisition and possession of firearms.
The Firearms Directive (Directive (EU) 2021/555) sets common minimum standards on the acquisition, possession and commercial exchange of civilian firearms, for example firearms used for sport shooting and hunting. The rules are designed to allow for the lawful use and movement of firearms while preventing firearms from falling into the wrong hands, therefore helping to break the business models of criminals and combat organised crime.
Thursday's referral covers a set of provisions introduced in the 2017 revision of the directive that EU Member States were required to transpose by 14 September 2018. These include notably new rules on the activities of dealers and brokers, changes to the rules on marking and stricter rules concerning the most dangerous firearms.
The Commission launched this infringement procedure against Luxembourg in November 2018 by sending a letter of formal notice and followed up with a reasoned opinion in July 2019. To date, according to the Commission, Luxembourg still has not notified the institution of the full transposition of the Directive into its national law.
The Commission has also decided to request the ECJ to order the payment of financial penalties.
Luxembourg's response
Luxembourg's Ministry of Justice stated on Thursday afternoon that it has taken note of the decision of the European Commission.
The Justice Ministry added that Bill 7425, which was intended to transpose the aforementioned directive, was tabled by Luxembourg's Minister of Justice, Sam Tanson, on 19 March 2019. The bill seeks a complete overhaul of current national legislation in this area. Since the start of legislative work, several opinions have been tabled, including that of the Chamber of Commerce, the Chamber of Trades, the Chamber of Employees, the judicial authorities, the National Commission for Data Protection and that of the State Council with several formal oppositions.
An amended bill was adopted by the Justice Commission on 13 July 2021 to respond to the observations made by the State Council and is currently awaiting a new opinion.
Luxembourg's Justice Ministry added that the European Commission had been "kept informed of the entire legislative process".