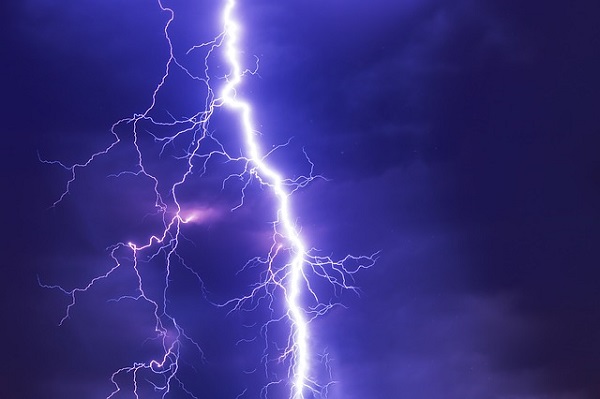 MeteoLux has issued a yellow weather warning for thunderstorms for all of Luxembourg, from 14:00 to 20:00 on Tuesday.
Between 15 and 25 l / m2 of rainfall is possible in a short period of time.
Temperatures are expected to reach between 18 °C and 22 °C on Tuesday afternoon and between 16 °C and 19 °C in the evening.