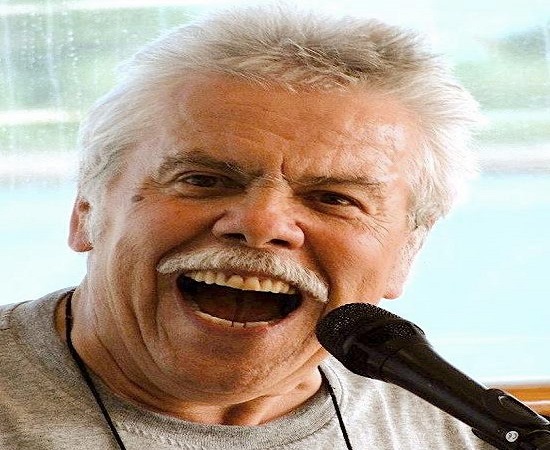 Fausti; Credit: Fausti / Facebook
The popular Luxembourg musician and entertainer Fausti passed away over the weekend aged 80.
Fausti was born Faustino Cima on 24 July 1940 in Luxembourg City. A talented musician from a young age, he began his professional career at the age of 15.
He was well-known in Luxembourg for his successful musical career, spanning almost seven decades. His many talents included singing, doing voice impressions and playing several instruments (violin, clarinet, harmonica, guitar and drums).
Fausti passed away aged 80 on Saturday 20 February 2021.