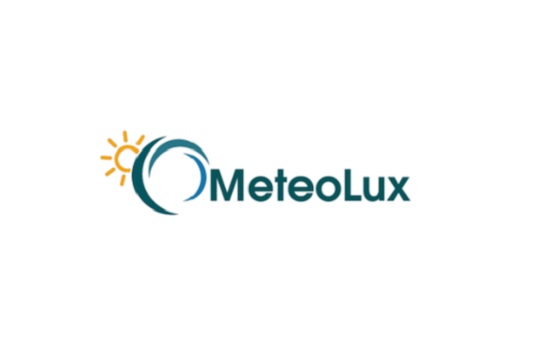 Meteolux has issued a yellow weather warning in relation to snowfall and cold weather for all of Luxembourg for tomorrow.
The weather warning will be in place nationwide on Saturday 16 January 2021, from 02:00 to 10:00 for cold weather and from 18:00 to midnight (17 January) for snow.
Between 3cm to 5cm of fresh snowfall is expected, with minimum temperatures dropping to between -6°C and -10°C.