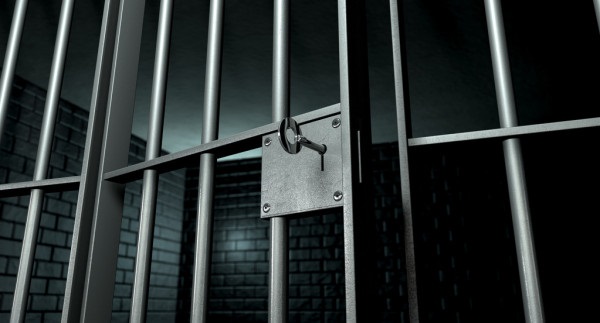 Credit: Deposit Photos
Luxembourg's Prison Administration has announced that a prisoner was found dead in his cell at Schrassig Prison on Tuesday evening.
At around 21:15 on Tuesday 12 January 2021, prison officers at the Schrassig penitentiary centre found a prisoner unconcsious in his cell. Immediate resuscitation attempts were unsuccessful.
The judicial authorities were informed and an autopsy has been ordered.
The Ombudsman (as external controller of places of deprivation of liberty), the Deputy Director of the Prison Administration and both the Director and the Deputy Director of Schrassig Prison were on scene.