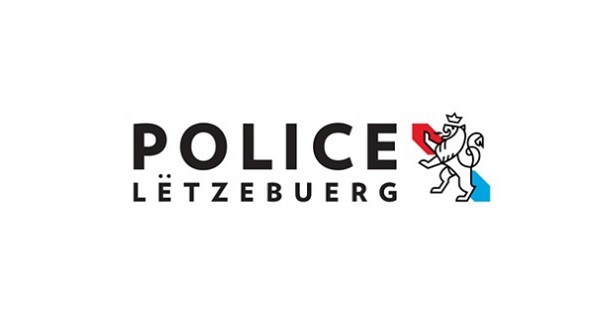 The Grand Ducal Police have reported that a woman was mugged yesterday morning in Ettelbruck.
Sometime between 07:30 and 08:00 on Tuesday 15 September 2020, two individuals allegedly robbed a woman on a side street off Rue de Bastogne in Ettelbruck. One man approached the victim from behind and stole her backpack, whilst a second man pushed her. After the theft, both perpetrators fled towards the main street (Rue du Canal), where they got into a red car. The getaway vehicle may have had a Belgian number plate.
Police described the suspects as two dark-skinned men, approximately 1.70 m in height and of slim build. One man was dressed in a red jacket and dark tracksuit bottoms. The second man was wearing a dark tracksuit. At the time of the crime, both had pulled the hoods of their jackets over their heads and covered their nose and mouth with black bandanas.
Witnesses are asked to contact the Diekirch-Vianden police station via tel.: 244-801000 or email: police.diekirchvianden@police.etat.lu.