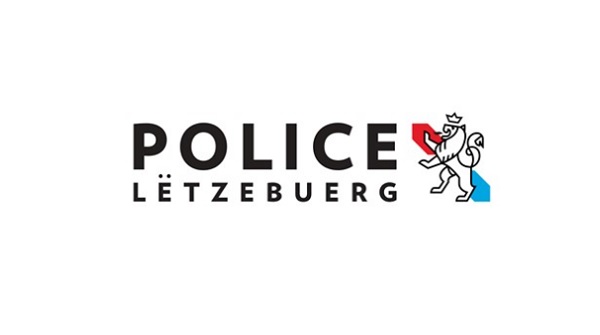 The Grand Ducal Police have reported that several break-ins took place over the weekend across Luxembourg.
On Friday evening, a detached house was broken into on Rue Batty Weber in Differdange. The perpetrator(s) forced their way inside through a window on the first floor before allegedly stealing a laptop and jewellery. The intruder(s) reportedly encountered the family dog, locked in a room on the ground floor, before searching further areas and fleeing the scene.
A similar break-in occurred on Saturday afternoon / evening involving a detached house on Rue Jean-Pierre Biermann in Luxembourg-Cents. Unknown perpetrators reportedly searched the house and stole several valuables, before leaving unidentified.
According to police reports, a third detached house, located on Rue du Pontpierre in Mondercange, was broken into over the weekend.
In all cases, a complaint was filed and evidence was taken at the crime scenes.