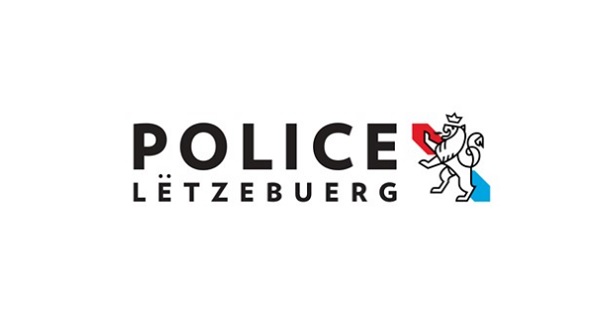 During Friday night, the Grand Ducal Police received information that an individual who, despite a possibly positive COVID-19 test, was attending an unofficial party in the Bambësch forest, just north of Luxembourg-ville.
A police patrol discovered at a party was indeed being held in the forest, specifically at Um Siewebueren, at aroun 03:00. The officers found around 150-190 people there who were not complying with the COVID-19 security measures; just a handful of people attending the party were wearing a mask.
The police broke up the party despite insults being hurled at them.