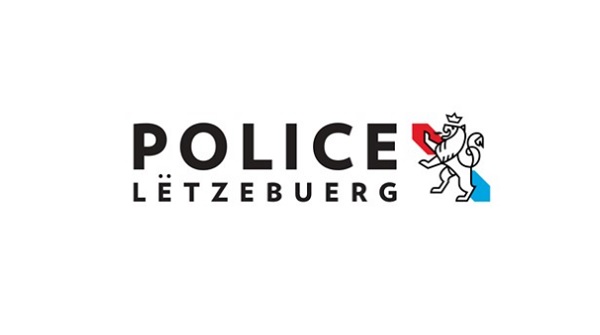 The Grand Ducal Police have confirmed that they responded to 61 call-outs on Saturday night across Luxembourg concerning complaints concerning excess noise.
These included in Luxembourg City (10), Esch-sur-Alzette (7), Bascharage (3), Bettembourg (2), Petange (2), Differdange (2), Hautcharage (2), Dudelange (2), Oberkorn (2), Bridel, Schifflange, Kayl, Welfrange, Rollingen / Mersch, Reckange / Mersch, Kleinbettingen, Holzem, Mersch, Moesdorf, Wasserbillig, Rodange, Fingig, Biwer, Bettendorf, Frisange, Strassen, Echternach, Lenningen, Bergem, Vianden, Hesperange, Junglinster, Canach, Rippweiler, Bettange-Mess, Hellange, Beaufort and Roeser.
In most cases, according to the police, loud neighbours, loud music in private apartments, barking dogs, loud guests, loud music outside bars were reported on public streets.
In most cases, those causing the excess noise understood when the police arrived and either immediately reduced the noise level or closed the windows so as not to disturb others. However, in a few cases, the police could not find those responsible as they had already moved away.