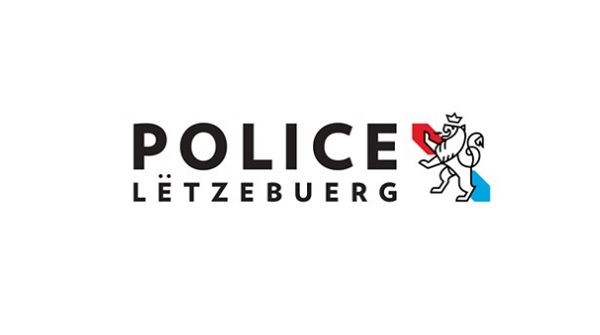 The Grand Ducal Police have reported that they continue to control the closing hours of bars and restaurants nationwide, which are supposed to close at midnight, as part of the recently-enacted COVID-19 legislation.
On Friday evening they come across two cases where the legislation and rules were not being observed and in which they drew up reports to be delivered to the legal authorities. In Vianden, guests inside a pub stayed long after midnight. In Schifflange, the police found that there were still guests in a restaurant at around 01:00, as well as people also being at the counter despite only seating being allowed. In addition, the local owner did not wear face protection (masks, scarves, etc.).
On Saturday evening, the police again checked the closing hours of cafés, bars and restaurants. In Bettembourg, they discovered guests inside a restaurant after midnight; however, the guests left though a side exit as soon as they saw the police approaching. In Dudelange, around two dozen guests were discovered inside a restaurant at around 00:30; here, the prescribed hygiene rules were also not adhered to as several guests were standing at the counter, some without face protection, and the manager did not wear a face mask. A bar in Kockelscheuer was also checked after the police were informed that a party was taking place there. About 100 people were found inside the bar, several of whom did not comply with the regulations. Again, reports were drawn up against the restaurant/bar managers.
Illegal party in nature reserve
Also on Saturday evening, the police got word from a forester that a party was being planned in a nature reserve near Strassen. In order to find the exact the location, two police patrols went to the area and discovered around 20 vehicles. The drivers and passengers were first warned that they would each be subject to a €74 fine. A short time later, the police officers were able to find the excat location of the party, where several people had already assembled. 28 warnings for €145 fines were issued. As a result, all those present left the location.