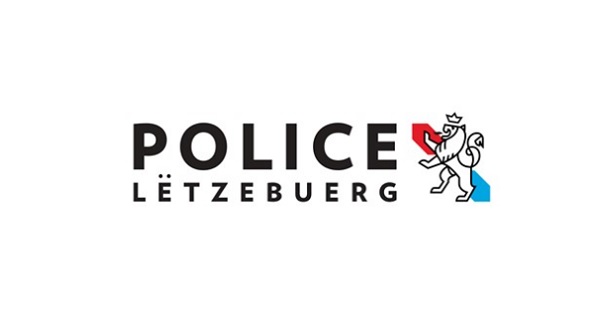 The Grand Ducal Police have confirmed that a car has been discovered and removed from the lake at Weiswampach lake in the north of the Grand Duchy.
The discovery was made early afternoon on Friday by a swimmer in the lake who informed the authorities. The sub-aqua team from the Grand Ducal Police arrived and examined the car underwater and were able to confirm that nobody was in the car. The car was then removed from the water.
Details were sent to the public prosecutor who launched an investigation into the circumstances of the car ending up in the lake.