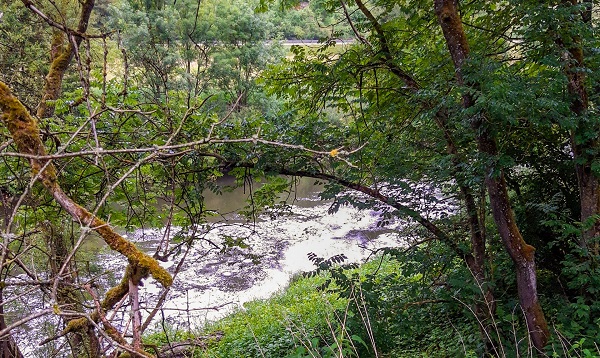 Credit: Police Grand-Ducale
The Grand Ducal Police have reported that the Sûre river in Echternach has been polluted.
Around 19:00 on Monday, police received reports from anglers of pollution in the Sûre. According to the witnesses, a soap-like substance was spread over a long distance in the river.
The source of pollution was determined as a drainpipe from the Echternach industrial zone. The fire brigade said that such incidents would occur again, albeit for a short time only.
The Water Management Authority was also present.