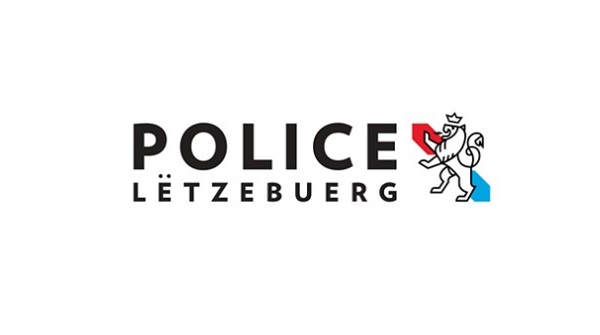 The Grand Ducal Police have reported that one person was seriously injured in a brawl that broke out in the Luxembourg-Gare district last Saturday.
According to police reports, at around 02:30 on Saturday 30 May 2020, several people were involved in a brawl outside house no. 61 on Avenue de la Liberté. One person was seriously injured.
The police have launched a call for eyewitnesses in connection with this incident. Anyone with information pertaining to the brawl is asked to contact the police via tel.: 113 or via email: spj.ip@police.etat.lu.