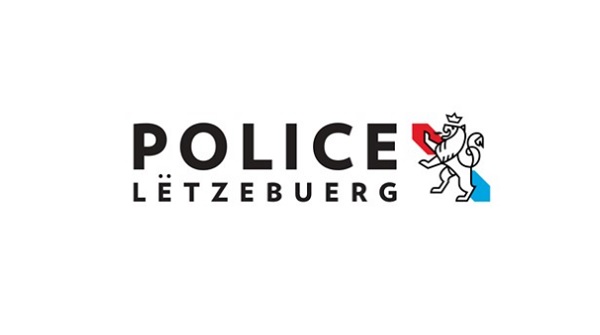 The Grand Ducal Police have reported that a drink driver is facing criminal charges after having deliberately coughed in the faces of two police officers last Sunday.
Around 05:00 on Sunday 29 March 2020, a motorist reportedly caused a traffic accident resulting in property damage on Route d'Esch in Luxembourg-Cessange. According to police reports, the driver, who was accompanied by two passengers, had lost control of his car on the way to the train station and bumped into a vehicle parked along the side of the road. Two other stationary vehicles were affected.
While recording the accident, police officials allegedly found the driver to be under the influence of alcohol; this was confirmed by a positive breath test result. The man reportedly ignored and laughed at repeated requests to keep a certain safety distance during this official procedure. During the breath test, the young man allegedly coughed deliberately in the face of an officer. After a positive result and repeated disregard of the instructions of the officials, the man reportedly coughed again in the face of a second officer, while saying "Corona, Corona". Despite considerable resistance, the man had to accompany the officials to the police station, where criminal charges were drawn up due to the various violations.
Regarding the current situation, the police have strongly warned that deliberate coughing or spitting and the associated potential danger this poses to police officers may constitute a criminal offence.