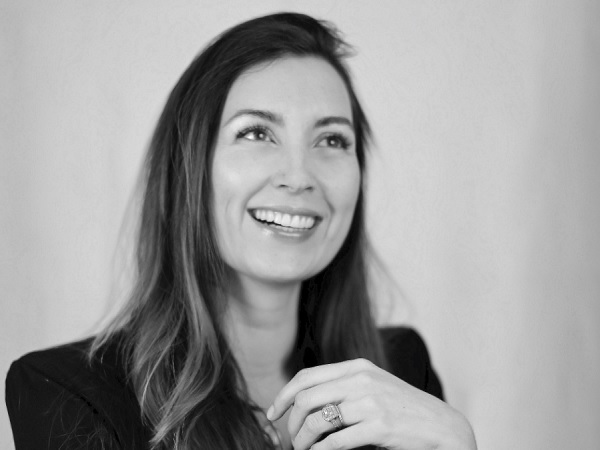 Princess Claire of Luxembourg; Credit: Anne du Chastel
Her Royal Highness Princess Claire, born in the Filderstadt in Germany on 21 March 1985, will celebrate her 35th birthday this Saturday.
The second child of Hartmut and Gabriele Lademacher, Claire Margareta Lademacher has an older brother, Félix Lademacher. She spent her childhood with her family in Usingen (in Haut-Taunus, Germany).
Claire Lademacher became "Princess of Luxembourg" on 21 September 2013, the day of her marriage to His Royal Highness Prince Félix of Luxembourg, the second-born child of Their Royal Highnesses the Grand Duke Henri and Grand Duchess Maria Teresa of Luxembourg.
Princess Claire and Prince Félix have a daughter and a son: Princess Amalia Gabriela Maria Teresa, who was born on 15 June 2014 at the Grande-Duchesse Charlotte maternity hospital in Luxembourg, and Prince Liam Henri Hartmut, born in Geneva on 28 November 2016, at the Générale Beaulieu clinic. Princess Claire has lived in Frankfurt, Germany, with her husband and two children since August 2018.
From an early age, Princess Claire has been passionate about dancing. She also practises tennis, volleyball, badminton, Pilates gymnastics and skiing. She is also passionate about nature and, since her adolescence, enjoys photography and music.
Inspired by her parents, her areas of interest are social and cultural. In addition, Princess Claire has made several trips as part of humanitarian projects, for example in Tiruppur in India.