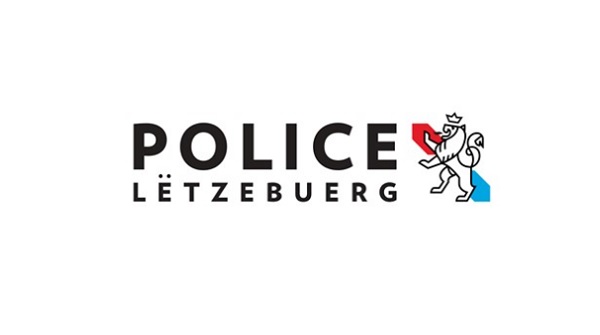 The Grand Ducal Police have reported that a police operation took place late on Monday evening in Mersch in response to a domestic violence incident.
The incident had resulted in the victim jumping from the second floor of an apartment building, allegedly to escape her abusive partner. The woman claimed to have been beaten by her partner and that she had fled to seek help from a neighbour.
The police confirmed that the alleged attacker was still in the apartment upon their arrival. The officers reportedly found and confiscated a large quantity of drugs and various drug-related items both in the apartment and in a backpack next to the apartment.
The emergency services took the seriously injured woman to hospital.
The police informed the public prosecutor's office of the incident and the latter ordered the perpetrator's arrest. The man is scheduled to face the examining magistrate.