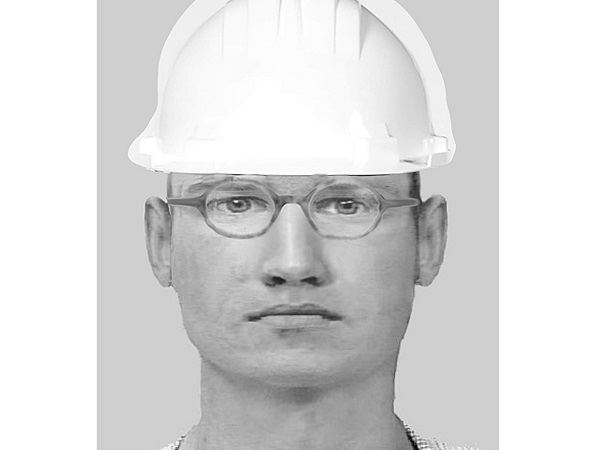 Armed robbery suspect; Credit: Police Grand-Ducale
The Grand Ducal Police have called for witnesses in relation to an armed robbery which took place on Friday 3 January 2020 in Luxembourg-Grund.
According to police reports, three armed suspects (all described as male) attacked and robbed a woman in her home in Luxembourg-Grund on the morning of 3 January.
Two of the suspects reportedly wore safety vests and protective helmets, whilst the third suspect was dressed in dark clothes and a black cap. After tying the victim up with tape, the suspects searched the house for valuables and money. They ultimately stole jewellery and various credit cards.
According to the ongoing investigation, the perpetrators of this crime drove a black Mercedes van with an unknown French number plate. The police have also reported that a female accomplice was found to be present but was not actively involved in the attack.
As part of their active search for those responsible, the police published a facial composite of the main suspect (pictured) on Friday.
Anyone with information in connection with this incident should contact the police emergency number 113.