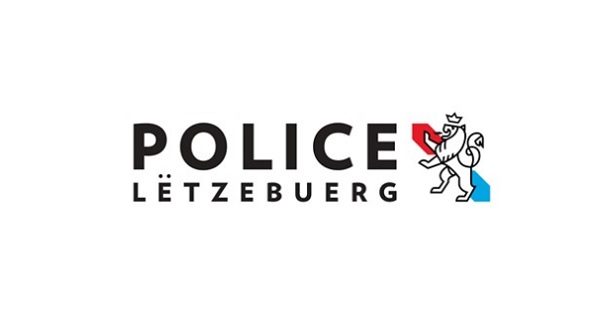 On Wednesday morning, a construction worker sustained life-threatening injuries following an accident on a construction site in Luxembourg-Hamm.
The accident occurred on the site of a construction company on Rue John L. Macadam in Luxembourg-Hamm. The man was operating a stone crusher when he fell into the machine, injuring his lower body and ultimately suffering life-threatening injuries to one leg.
An emergency doctor provided first aid to the victim before taking him to hospital.
The Inspectorate of Labour and Mines (ITM) and the Luxembourg Police, as well as forensics, were on site to determine the nature of the accident.