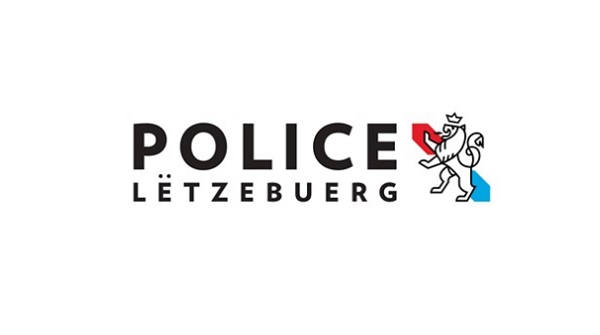 The Luxembourg Police have warned of the presence of potential fraudsters taking advantage of the aftermath of the tornado in the municipalities of Pétange and Kaerjeng.
The police received reports that potentially dishonest individuals have been spotted in the areas affected by Friday's tornado. These people may be taking advantage of the situation by offering victims services in return for up-front payment.
In this context, the police has advised that the public immediately reports any suspicious persons or activity to the emergency phone number.
In addition, the police have responded by implementing a device that is adapted to this exceptional situation in order to guarantee security patrols in the affected areas.