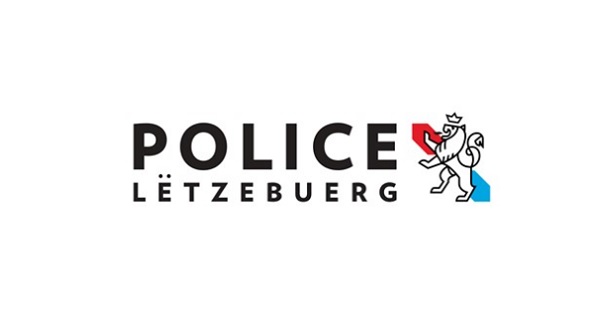 On Saturday evening, the Grand Ducal Police discovered a seriously injured woman in the hallway of an apartment building in Esch-sur-Alzette.
Shortly before 18:00 on 10 August 2019, the police and emergency services responded to reports of a fight in an apartment in Esch-sur-Alzette. Upon arrival at the scene, they found a seriously injured woman lying in the hallway.
Once the ambulance had provided first aid, the woman was taken to the hospital for further treatment, but died from her injuries during the night.
The police arrested the alleged perpetrator in the woman's apartment; the suspect is to be brought before the examining magistrate.