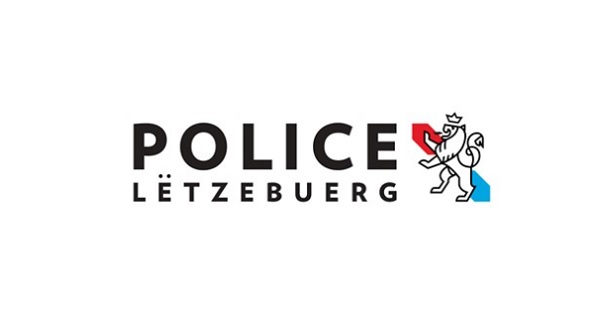 On Monday evening, Luxembourg police officers issued two fines to the same individual within the space of two hours in Differdange.
At around 18:30, the police noticed two suspicious individuals sat on a bench on Avenue de la Liberté in Differdange. Upon inspection, the officers found them to be carrying almost 20 grams of marijuana and took the perpetrators to the police station where they received fines.
Less than an hour and a half later, the same officers found one of the two individuals carrying 18 grams of hashish in Place du Marché in Differdange. The police took the man to the station to file a new report and issue him another fine.