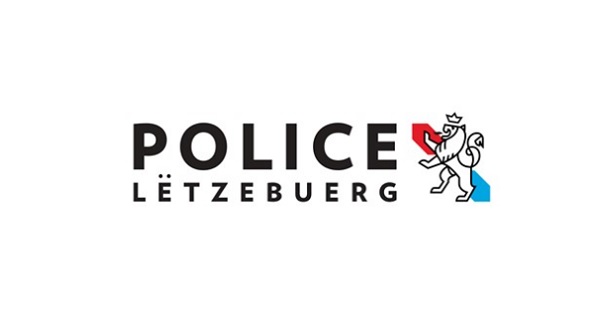 Yesterday afternoon saw the Luxembourg police forces set up a security perimeter in Cessange, as a man threatened to use a bomb on himself.
At around 16:45 on Tuesday 12 March 2019, the police received reports of a family quarrel in a private apartment in Cessange. The feud resulted in one male, in possession of weapons, locking himself in the home.
Several units of the police attended the scene and the Chemin de Roedgen and Route de Cessange roads were closed for several hours until the incident was resolved. Police set up a security perimeter and evacuated the apartment building in question.
The Special Forces agents spoke with the man until contact broke off just before 20:00. The forces made their way into the apartment where they found the man unconscious. He was hospitalised immediately. No other persons were injured.
All affected roads have now reopened.