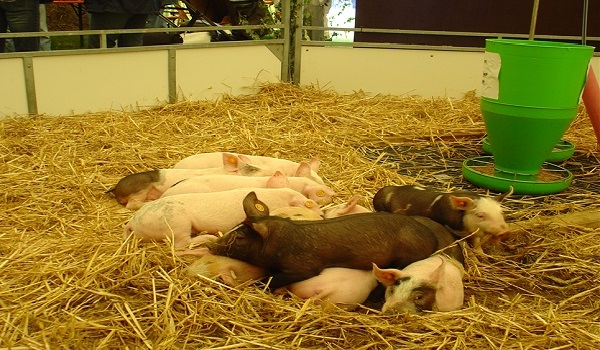 The Luxembourg Cabinet today approved a draft regulation authorising year-round wild boar hunting for the prevention of the spread of African swine fever.
On Friday 8 March 2019, the Cabinet met under the chairmanship of Prime Minister Xavier Bettel to discuss current international and European political affairs.
The Cabinet approved the draft Grand-Ducal Regulation permitting wild boar hunting throughout the year in the area as a preventative measure against African swine fever.
The exceptional opening of the hunting season from 1 March to 15 April in the forests located in prevention zones is one of the complementary measures adopted by the Swine Fever Task Force to prevent the spread of African swine fever on Luxembourg territory.
The Cabinet ministers similarly agreed to the draft law on the approval of the North Atlantic Treaty Protocol on the Accession of the Republic of Northern Macedonia, signed in Brussels on 6 February 2019.