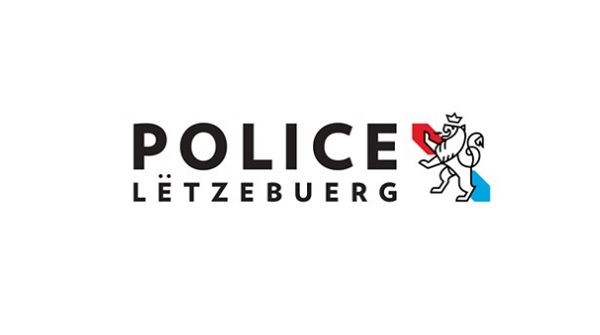 On Saturday 16 February 2019, a max discovered a box of grenades while tidying the cellar of his house on rue de Soleuvre in Belvaux.
The discovery took place at around 16:00. The man called the emergency services, but not before he had removed them to the garden of his house.
After the grenades were inspected by the bomb squad of the Grand Ducal Police, it turned out that they were in no danger as they contained no explosive charge; the grenades were then removed from the property.
The Grand Ducal Police has stressed that that they do not touch or transport ammunition that has been found; anyone who comes across any much munitions should contact the emergency authorities by tel: 113 immediately.