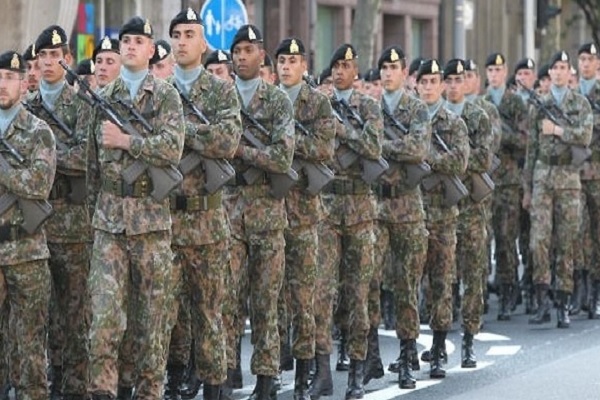 An explosion this morning at the Luxembourg military camp in Waldhof has left two people dead.
The explosion occurred aound 10:30 this morning in a hangar of the military camp at Waldhof. At that moment, four people were inside the hangar handling an artillery shell.
The explosion led to the deaths of two of these individuals and the hospitalisation of the two others, one of whom is in a critical condition.
Two Luxembourg prosecutors are on hand to conduct the investigation.
This information was provided by the Luxembourg public prosecutor's office.