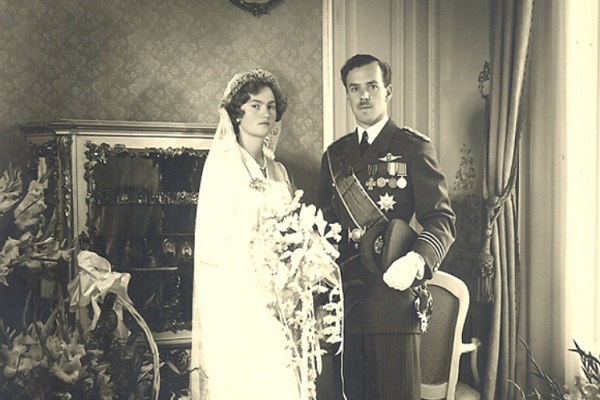 Credit: © Grand Ducal Court, Kutter
Princess Alix of Luxembourg, sister of His Royal Highness Grand Duke Jean, passed away today, aged 89.
Their Royal Highnesses the Grand Duke Jean, the Grand Duke and the Grand Duchess of Luxembourg today announced the death of Princess Alix of Luxembourg, Princess de Ligne and Princess of Luxembourg.
Born on 24 August 1929 at Berg Castle, Princess Alix was the youngest daughter of Grand Duchess Charlotte and Prince Felix of Luxembourg. The Princess married Prince Antoine de Ligne on 17 August 1950. Together, the couple had seven children.
The funeral of Princess Alix will take place at Château de Beloeil in Belgium. A mass will also be celebrated in the Saint Michel Church in Luxembourg at a date to be revealed at a later time.