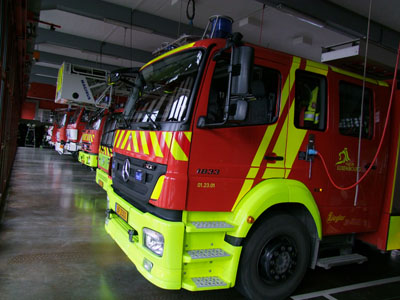 On Sunday evening, the emergency rescue services were called to a house fire in Beaufort.
The fire was reported shortly after 19:30 at Landburger Park. During the efforts of the firefighters to tackle the blaze, the body of a man was discovered inside the house. He was described by the Grand Ducal Police as the resident of the house, a 53-year-old man of Cape Verdean descent.
The public prosecutor's office ordered a forensics team to the house and opened a criminal investigation.