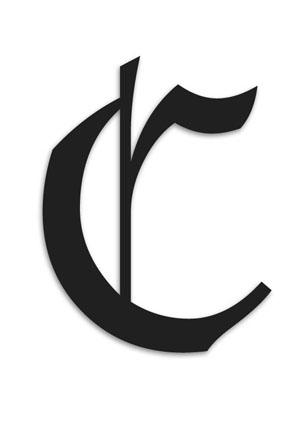 Last week's government cabinet addressed the issue of protection of animals, and animal cruelty, in their weekly meeting.
The new bill is aimed to ensure the dignity, the protection of life, safety and well-being of animals. The bill aims to create a new legal framework in the field of the protection of life and well-being of animals. The main innovations of the project are the introduction of the concept of dignity and safety of the animal. Thus, animals are no longer considered as a thing, but as gifted non-human living beings that are sensitive and holders of certain rights.
The bill makes a distinction between animals that are mammal species and animals of non-mammalian species. The detention of these animals is permitted only if they are mentioned on a specific list. The bill provides notifications and authorisations for the actors involved in the field of animal welfare, for example, for commercial establishments, shelters and kennels. Administrative emergency measures are introduced which allow the Director of the Veterinary Services to act immediately when there is an imminent risk to the dignity, the protection of life, safety or welfare of a animal.
As regards criminal penalties, they are classified according to the severity of the offenses to be proportionate and dissuasive.