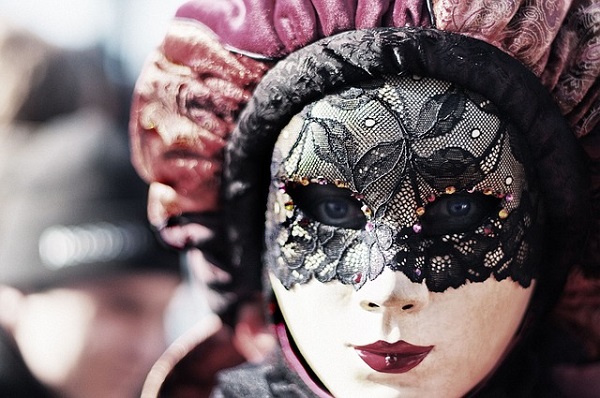 Credit: Pixabay
Kultur | lx - Arts Council Luxembourg, in collaboration with the Ministry of Culture and Mudam Luxembourg, has launched a call for applications for Luxembourg's national participation at the 60th Venice Biennale - International Exhibition of Contemporary Art.
The 60th edition will take place from 20 April to 24 November 2024. Appointed in December 2022 by the Fondazione La Biennale di Venezia, the Brazilian curator and current artistic director of the Museu de Arte de São Paulo Assis Chateaubriand - MASP, Adriano Pedrosa, will be the General Curator of the 2024 Biennale. The theme of the general exhibition is not yet known.
Artists applying must be of Luxembourg nationality or reside in Luxembourg. In the case of an artist collective, at least one of the members must meet this criterion. In addition, they must have a track record of professional activity as visual artists. Artist collectives or artists with a multidisciplinary orientation are also invited to apply.
A single jury will follow the entire selection process. It will bring together several national and international experts: Adam Budak, Director of Kestner Gesellschaft Hannover; Michelle Cotton, Head of Artistic Programming and Content Department at Mudam Luxembourg; Hélène Doub, Head of the Visual Arts Department at Kultur | lx; Hélène Guénin, Director, MAMAC | Musée d'Art Moderne et d'Art Contemporain de Nice; Stilbé Schroeder, Curator at Casino Luxembourg - Forum d'art contemporain; Bettina Steinbrügge, Director of Mudam Luxembourg, President of the Jury; Joel Valabrega, Curator at Mudam Luxembourg.
Applicants will be selected in two stages:
1. Shortlist applicants
Deadline: 26 February 2023
Shortlisted applicants notification: the week of 6 March 2023.
2. Project selection
Deadline: 23 April 2023
The winning project will be announced during the week of 1 May 2023.
Further information is available at https://www.kulturlx.lu/en/support/call-for-applications-for-the-conception-of-the-luxembourg-pavilion-at-the-60th-venice-art-biennale/.