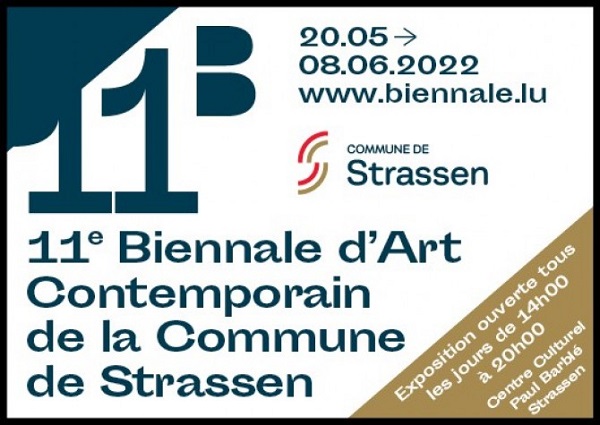 After a pandemic-related break, the Contemporary Art Biennale is returning to Luxembourg with its 11th edition; the event will take place at Centre Culturel Paul Barblé in Strassen from 20 May to 8 June 2022.
Since 2001, this major event of the Luxembourgish art scene has formed an integral part of the municipality of Strassen's cultural programme. The Contemporary Art Biennale promotes dialogue between artists and the public and reflects on the aspects of contemporary artistic creation in Luxembourg.
70 paintings, drawings, photographs and sculptures by 36 artists (more than ever), carefully selected by a jury of experts and respected personalities of the Luxembourgish art world, will be on display during this period.
The event will be open to the public daily from 14:00 to 20:00, with guided tours available on request.
Free entry.