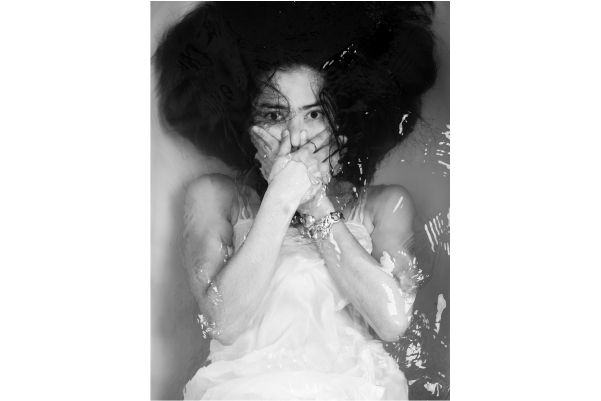 Credit: Mayco Naing
On the occasion of International Human Rights Day, 10 December 2021, Neumünster Abbey (neimënster) and the Institut français du Luxembourg (IFL) will showcase the "Women in Resistance" exhibition from curator Marie-Pierre Mol.
The exhibition is dedicated to three artists from Myanmar, Chuu Way Nyein, Mayco Naing and Nge Lay, who are committed to freedom of expression and women's rights. The artworks are representative of contemporary artistic creation in Myanmar.
A roundtable conference will be organised as part of Human Rights Day in the presence of the three Myanmar artists on 10 December from 17:30, followed by the opening of the exhibition at 19:00. Registration is obligatory via tel.: 262-0521 or via email: contact@neimenster.lu.
The exhibition will be on display from 9 December 2021 until 6 February 2022. Access is free of charge.