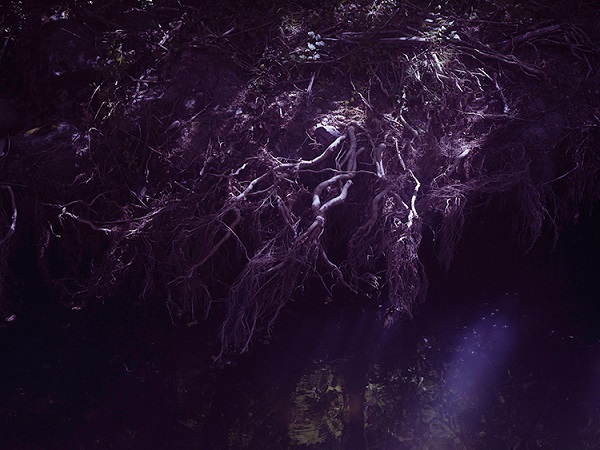 "Racines" by Marine Lanier; Credit: neimënster
As part of the 8th edition of the European Month of Photography, Neumünster Abbey (neimënster) in Luxembourg-Grund will be hosting three exhibitions related to the relationship between humans and the environment and new photographic approaches to landscape.
This year's European Month of Photography, centred around the theme of "Rethinking Nature / Rethinking Landscape", presents the works of around 20 emerging photographers.
Alongside the winners of the "Regards sans frontières / Blicke ohne Grenzen" scholarship, the young Luxembourg photographer Lisa Kohl, selected in the "Révélation(s)" category, will present part of her "Land(e)scape" series.
As part of its collaboration with Café Crème, the Institut français du Luxembourg will also allow visitors the chance to discover the "Les contes sauvages" exhibition of Marine Lanier, a French artist who graduated from the National School of Photography in Arles.
The "Rethinking Nature / Rethinking Landscape" exhibitions will be on display in the cloister, interior courtyard, vaulted rooms and chapel at neimënster, from 29 April to 6 June 2021; they are open to the public everyday from 10:00 to 18:00. Entry is free.
The opening will take place on 28 April 2021, from 18:00, with prior registration advised via tel.: 262052-1 or email: contact@neimenster.lu.