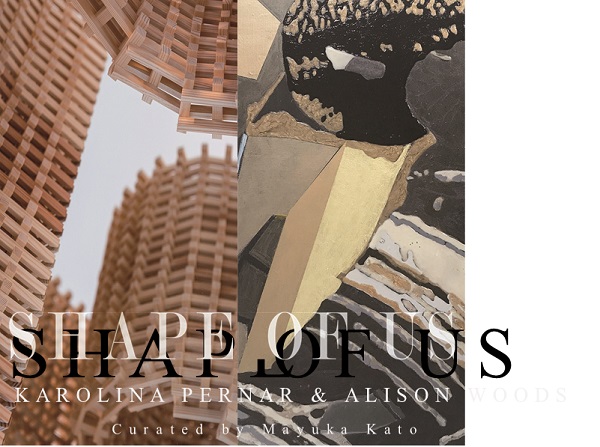 The Annexes of Bourglinster Castle will be exhibiting works by Luxembourg-based artist Karolina Pernar from 17 to 25 October 2020.
On her website, Karolina Pernar describes her works as a form of challenging audience's preconceptions and expectations, questioning aspects of perception, memory, time and space. The main features of her work are the use of gallery space as a framework for defining artistic work and affirmation of the imaginary as an authentic art place. She examines the physical and temporal circumstances of the space in which she works and this approach is at the core of all of her forms of expression.
The opening of the exhibition "Shape of Us" by Karolina Pernar will take place on Friday 16 October 2020 at 19:00, in the Open Space room of the castle's Annexes. The exhibition will then run from Saturday 17 to Sunday 25 October.
Attendance is subject to appointment only, via tel.: 661-123678.