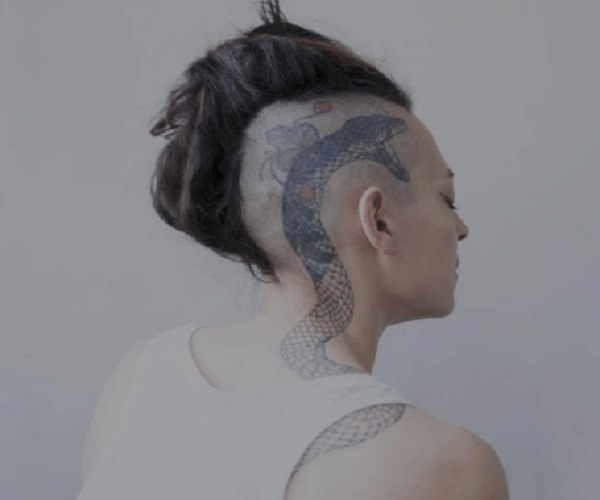 Credit: © Smith, Courtesy Galerie Les filles du calvaire
Under the generic title of "Bodyfiction(s)", the seventh edition of the European Month of Photography in Luxembourg will showcase contemporary photographic art by emerging artists who reconsider the body and the human figure.
The artistic positioning of this new generation of photographers diverges from classical models by an often disturbing, sometimes provocative, questioning of these models. Characterised by the fragmentation of the body, these pictures highlight the aesthetical questionings in relation to gender or the bio-technical issues of today.
The opening of this temporary exhibition will be held this evening, Friday 17 May 2019, at 19:00 at the National Art and History Museum (MNHA). The exhibition will then run from 18 May to 29 September 2019.