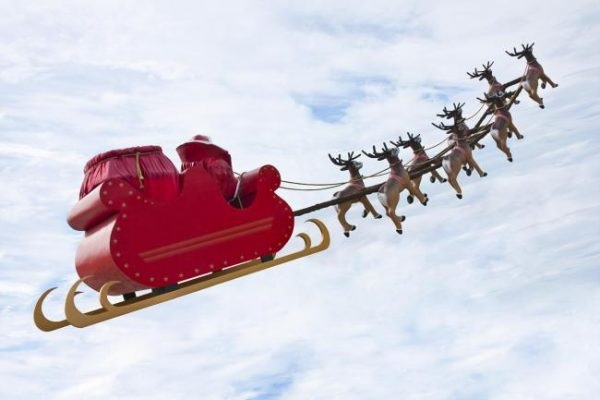 The American Chamber of Commerce in Luxembourg (AMCHAM) will hold a Christmas Party celebration at the DoubleTree by Hilton Hotel in Luxembourg-Dommeldange on Saturday 16 December 2023, starting at 19:00.
The evening entertainment will feature dance music (not just Christmas music) by Marco Boesen. This relaxed and cosy networking evening will mark AMCHAM's last event before the holiday season.
Individual tickets for AMCHAM members and guests, as well as for members of the Romanian Chamber and the British-Luxembourg Society, cost €125 per person. Individual tickets for non-member guests cost €150 per person. The AMCHAM member / partner group table (ten people) price is €1,250; for non-members, this costs €1,500. Parking facilities at the hotel are free of charge for participating guests.
Further details (including registration) are available on AMCHAM's website at https://www.amcham.lu/events/amcham-christmas-party-2/.