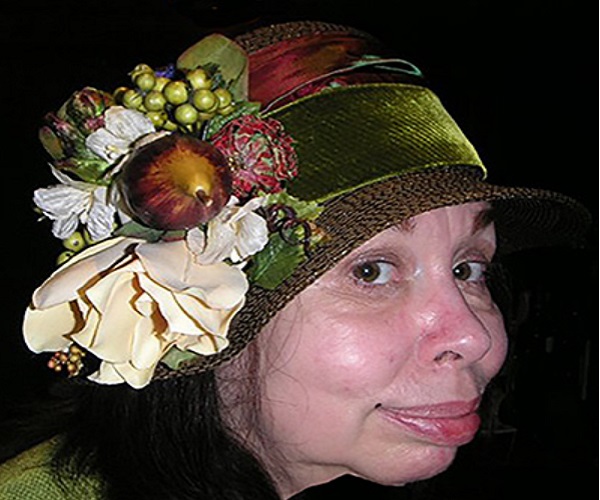 Susan Alexander; Credit: AMCHAM
The American Chamber of Commerce in Luxembourg (AMCHAM) has announced that it is organising a lunch event on authoring and publishing in the 21st century on Monday 7 October at 12:00 at Cercle Munster in Luxembourg-Grund.
At this "So you want to write a book?" event, guest speaker Susan Alexander, a native New Yorker who has authored seventeen books, as well as short stories, magazine articles and research reports, will discuss how to write a book, getting the manuscript in shape and getting the book read. She will also highlight the differences between fiction and non-fiction and mediated and self-publishing techniques.
Susan Alexander currently lives in Luxembourg, where she writes and undertakes research on public policy and the social sciences. She has had a non-linear career path that includes being a professional musician, an ordained Protestant clergywoman, a Vice President in charge of derivative, fixed income and international market research on Wall Street, the head of a website and internet application development company and the founder of her own independent research firm. She has degrees from Wellesley College, Princeton Seminary and, most recently, a PhD in Organisational Systems.
The cost of this event, which includes lunch and drinks, is €50 for AMCHAM members or €55 for non-members.
For more information and to purchase tickets, see https://www.amcham.lu/events/so-you-want-to-write-a-book/.