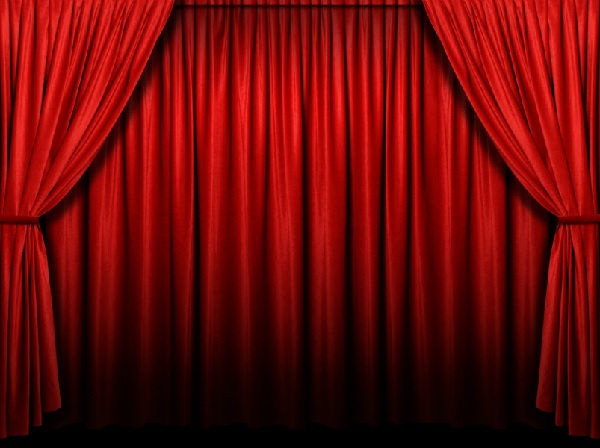 Registrations will open for courses for the 2019-2020 season of the Ecole de Théâtre in Luxembourg on Tuesday 9 July 2019 from 18:00 to 21:00.
On this occasion, the Ecole de Théâte, which is celebrating its 20th anniversary this year, will host a welcome and enrollment evening during which interested persons can discover the school and meet the teachers.
The following teachers will be present: Alain Holtgen - Dramatic Art, Theatre & Improv, Private Tutor, Diction; Pascal Durante - Theatre & Improv Adults, Youth Theatre (French - English), Theatre & Improv, Adult Theatre and Youth Theatre in Luxembourgish; Shiva G. - French Youth Theatre and Dramatic Art for Beginners (Friday class at 15:00).
To register, fill out the registration form online (http://www.ecoletheatre.lu/) or contact the school office via tel.: 2620 3620.
The evening will be held at the Ecole de Théatre, 595 Rue de Neudorf, 2220 Luxembourg.