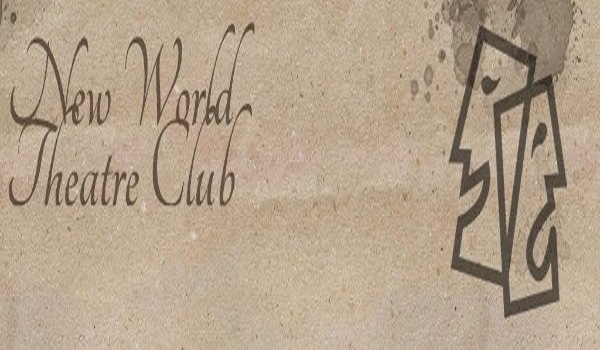 The New World Theatre Club (NWTC) will be representing Luxembourg at this year's FEATS (the Festival of European Anglophone Theatrical Societies) competition in Munich from Thursday 30 May to Sunday 2 June.
On this occasion, the NWTC will put on a performance of "The Ripple Effect". In preparation for the FEATS 2019, the NWTC will also put on three public performances of "The Ripple Effect" in mid-May at the Altrimenti Cultural Centre in Luxembourg-ville. As previously announced, these will take place on 16, 17 and 18 May.
The FEATS annual theatre festival will feature twelve one act plays, three per night, and at the end of each evening a professional adjudicator (from the Guild of Drama Adjudicators) gives feedback on the evening's productions.
The festival started many years ago as a friendly sparring match between a few groups in the Benelux countries and has since grown to an internationally renowned four-day festival. There are activities during the day to ensure a busy weekend, including workshops, tours of the town/region, discussion forums and the now famous Fringe, which provides a platform for diverse types of entertainment.