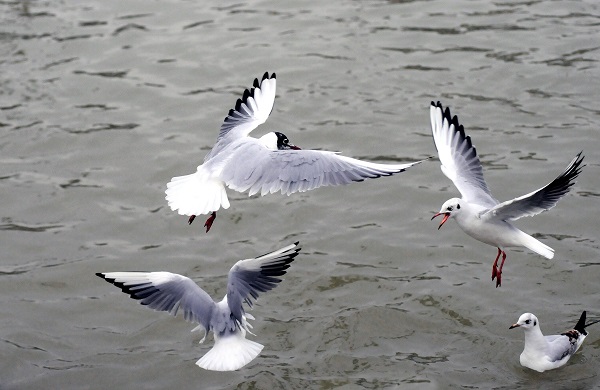 The Veterinary Services Administration (Administration des Services Vétérinaires - ASV) of Luxembourg's Ministry of Agriculture, Viticulture and Rural Development has confirmed the detection of three cases of avian influenza (bird flu) in Remerschen, in south-eastern Luxembourg, .
On Monday 15 May 2023, the ASV stated that three cases of avian influenza A (H5N1) were confirmed in a common tern (sterna hirundo) and in two black-headed gulls (chroicocephalus ridibundus), respectively.
In order to avoid the spread of this highly pathogenic virus to flocks of poultry, the ASV has issued the following preventative biosecurity measures to keepers of poultry and birds:

• biosecurity rules must be scrupulously respected;
• it is strongly recommended to feed and water poultry inside buildings;
• any abnormal poultry mortality should be reported to a veterinarian;
• all poultry imports must be certified (TRACES) by an official veterinarian of the country of origin. This obligation also applies to the purchase of poultry on a market;

If a dead or sick aquatic wild bird (goose, duck, swan) is discovered, it must be reported to the Luxembourg Veterinary and Food Administration (tel.: 247-82539 or email: info@alva.etat.lu).
Depending on the evolution of the disease, the measures will be updated.
The ASV recalled that the consumption of eggs and poultry meat remains safe.